What You Will Learn
Learn all about personal financial retirement planning from Dan McDonald, award-winning author, certified financial coach, and "semi-retired" planner of his own finances. Dan is going through the transition from working to retirement. He realized that decades of saving for retirement did not prepare him for the new financial issues that arise in retirement. He also learned that Conventional Wisdom about withdrawing from 401(k) and IRA accounts in retirement would result in paying higher income taxes over the course of retirement—and there is a better way to withdraw. Through this course, Dan shares the key information he learned while preparing for his own retirement that will help
you
prepare, too.


Like his book,
From Savvy Saver to Smart Spender
, Dan's course avoids using financial jargon, instead approaching retirement financial planning with common sense. Whether you love to work with numbers or, as Dan puts it, would rather have root canal than do math, you will have greater confidence in your retirement finances— and probably save thousands of dollars or more in income taxes—when you complete this course. 
This 12-unit course covers key issues specific to retirement financial planning, including:
• Get help with the transition from a working mindset to a retirement mindset when it comes to finances.
• Prepare the basic tools needed to achieve financial security and peace in retirement.
• Save thousands of dollars, then of thousands, or more on income taxes in retirement.
• Why you should create a plan for controlling one of the biggest expenses in retirement—income taxes.
• Take steps to ensure you do not run out of money in retirement.
• Learn how 401(k) and IRA withdrawals and Social Security are taxed in retirement,, and tax traps for the unwary.
• Learn how Required Minimum Distributions (RMDs) work.
• Learn why "Conventional Wisdom" regarding withdrawals from 401(k) and IRA accounts will result in many retirees owing more income taxes in retirement than necessary.
• Learn how NOT to withdraw from 401(k) and IRA accounts in retirement—and a better way.
• Create a custom withdrawal strategy to reduce income taxes owed in retirement, based on your unique financial situation.
• Learn how taxable income in retirement affects taxes and other costs in ways you may not realize.
• Learn how to maintain a withdrawal strategy that manages taxes over several years.
• Learn financial planning fundamentals that will enable you to ask your financial advisor and tax preparer the right questions.
• Use various tips, strategies, and resources to stretch retirement savings and provide more resources to enjoy all of your retirement years to the fullest.

As the following Amazon reviews of Dan's award-winning and highly-rated book show, the course materials will help many people preparing for or in retirement develop winning strategies to get more bang for their retirement bucks.
Avoiding the little understood pitfalls of retirement withdrawals
Reviewed in the United States by Nancy P. on February 16, 2023

"This book is a field guide for retirees who, in this economic climate, have to be so careful with their retirement funds. Dan McDonald walks you through a strategy that he explains clearly, so you don't need to be a CPA to understand it. I am retired and have implemented his suggestions and benefitted from the tax savings. He has developed the Retirement Tax Saver, which I highly recommend you check out at retirement taxsaver.com."
An excellent retirement strategy and tax saving tool
Reviewed in the United States by Amazon Customer on August 10, 2023

"Mr. McDonald did an excellent job of describing the issues that retirees must think through from a tax standpoint before they retire. My wife and I were struggling with how to set up a withdrawal strategy, and his book hit the sweet spot of developing a plan for us. We were able to use the tax saving tool very easily and use alternative scenarios to see what the best tax savings strategy would be for our situation.
His book provides excellent guidance, and is a quick and easy read."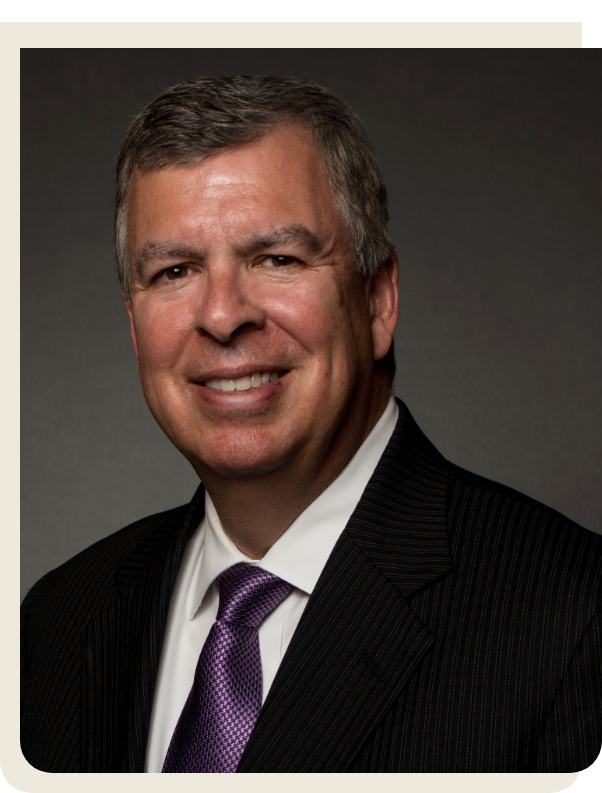 Meet Your
Instructor
Daniel McDonald is a semi-retired intellectual property lawyer, author of From Savvy Saver to Smart Spender, and creator of the retirementtaxsaver.com website. Dan is a certified Dave Ramsey financial coach. He also has a B.S. in Electrical Engineering and a law degree, both from the University of Minnesota. Dan has been an attorney and registerd patent agent at the U.S. Patent and Trademark Office for over 36 years. Recognized as a SuperLawyer® and U.S. News and World Report Best Lawyer®, Dan has successfully presented and defended against dozens of multi-million-dollar patent, trademark and copyright claims. He has volunteered in many roles at the University of Minnesota including Chair of the Alumni Association, receiving the University's Alumni Service Award. Dan currently resides in Naples, Florida and enjoys bicycling, pickleball, and traveling with his wife Kim. He has five children and was recently promoted to New Grandpa.